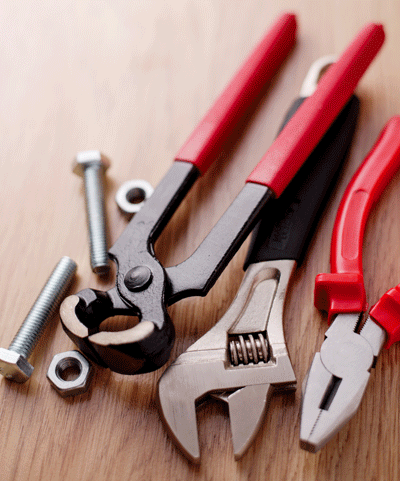 Our Company
Drainage problem's are something which nearly everyone is faced with at some time in their life, and they can cause disruption, inconvenience, and even health risks.
Poor construction or obsolete materials are usually the cause of drainage problems. They can be frustrating, especially when they occur in important areas such as kitchen sinks, bath tubs or toilets.
Maybe there is something you're doing to cause the blockage, and you don't even realize it. It can be hard work to find a professional drainage company that will handle the issue in an efficient manner, at a cost you can afford.
---
---
What Drainage Northumberland Is About - Drainage Northumberland
Drainage Northumberland is a privately-owned, independent company operated by a team of concerned professionals who want to meet the drainage needs of every Northumberland home.
It does not matter if it is private or commercial; our decades of experience allow us to learn and adjust to changes in the industry.
We are experts in unblocking sinks, toilets and baths; unblocking and repairing blocked and damaged drain pipes; repairing damaged sewers or constructing new ones if necessary. Our technicians are certified professionals and trained in delivering excellent customer service.
We deliver efficient and competitively-priced services, using innovative technology and techniques to make your drainage solutions last longer. And, we are constantly researching new and better ways to expand your satisfaction.
Our Guiding Principles - Drainage Northumberland
The backbone of our company is our work ethic, integrity, and diligence in serving or customers' needs. Our foundational beliefs are always in mind, regardless of our expansion.
For many years, we have been a closely knit organization from the onset of our operations. We are in no way affiliated with common and premium service spectres.
We never forget that our clients are not contracts and forms; our clients are people, people dealing with frustrating and foul messes that they desperately need fixed, without added expense.
We recognize that drain obstruction and sewer damage is frustrating, inconvenient and worrisome. Our engineers do everything within their control to ensure your pipe works are working again.
Working Hand In Hand With You To Keep The Drains Flowing
However, we always ensure that every service we deliver and every method we employ is guided solely by extensive inspection and analysis we are not afraid to do the traditional sewer excavation if it is the best solution to your drainage problem.
Our suppliers provide us with the high-quality equipment that we depend on, but we consider you as our most valued partner.
Drainage Northumberland knows that you want to know how to help keep your drains flowing too, so, we help by giving you advice.
After a service is delivered, our professional technicians continue to offer useful maintenance tips to ensure the drain lasts longer.
Our drainage service at Drainage Northumberland is already covered by a long-term guarantee, but for good measure, we avail consultancy advice.
---
Incomparable Honesty
We inform you what we discover when we come to analyse your drain. This means that we can explain the problem's that we find and the best methods of fixing them. At the end of the job, we display what we have worked on.
Our billing is straightforward; we only bill for work performed. Our costs don't include callouts, pre-service inspections or post-service inspections. That is not for sake of competition. We simply believe that it is our duty to you.
All of our team is always happy to answer questions, and will do their best to explain things in an understandable manner. We are people just like you and recognize your desire to understand the cause of the issue, how to fi it, and what you are being charged for.